When you hear the word "influencer" – you probably think about Zoella or PixiWoo making several thousand pounds for snapping a photo of the latest beauty fad on Instagram. The term has very much been used within B2C as a sneaky way to advertise products to consumers without making it obvious that it is in fact and advert. #ad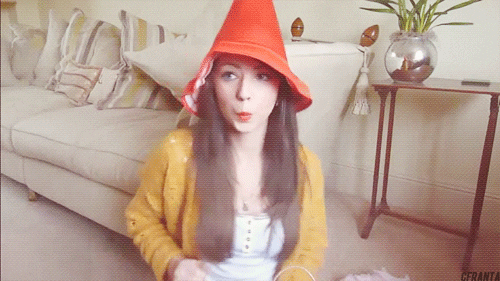 Now with the emergence of ad blockers, influencers are vast becoming important within the B2B world too. Interestingly for our industry – we see marketing/PR merging once again as relationships are key for a good influencer strategy. Here are 5 tips to getting you on the way to building an effective influencer marketing strategy.
1) Know Your Customers!
Who do you want to influence? The obvious answer is customers but who are your customers really? For example, if you sell cloud IT infrastructure, is your customer the IT Manager or infact the Business Owner who could potentially outsource the IT Manager's role to your firm. Likewise, if you sell marketing software, do you need to target the Marketing Manager or in fact the IT Manager who looks after all the software.
To characterise your customers –  create a set of customer personas –  basically a detailed profile of each type of buyer that you have. Who are they? What are their interests? What key business challenges do they face? What emotional challenges do they face? (Parent etc) What types of websites do they visit? This will allow you to understand your customer on an emotional level and help you ascertain who you need to influence.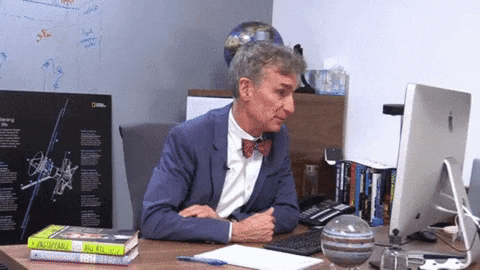 2) Find The Right Influencers
Now that you have your customer personas, it's time to identify the key influencers. A good place to start is to see who speaks regularly at events in your industry. Flick through trade and industry journals to find authors who contribute frequently. Ask your sales teams and your customers about the thought leaders they admire. This will give you a great base for a list of influencers.
Once you have this list, you need to narrow it down. Who these influencers work for and is their company is a good fit with yours?  Are they in a position to make a real impact on your customers?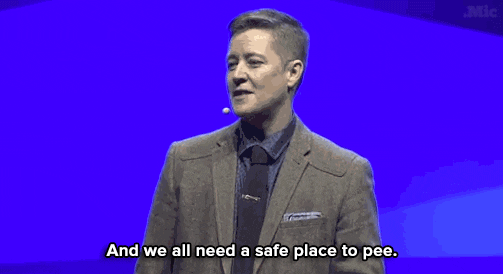 3) Build Relationships
Engaging with influencers – especially thought leaders takes more than a casual email to prove effecitive. High powered influencers are busy people and probably get "give me something for nothing" requests all the time.
To engage effectively, you need to come across as credible. Start with online conversations in forums such as Quora that they frequent, or a face to face meeting with them at an industry event can prove invaluable. Don't chat away about your product, your task is to build a relationship not make a sale.  As the relationship develops, start to explore how you can work together to address industry issues. Your ultimate aim is to convert the influencer into an advocate for your business and this can be achieved simply from your relationship.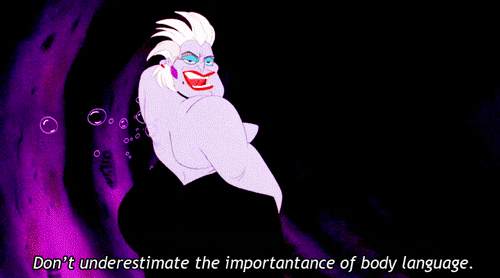 4) Turn Customers Into Champions
Industry experts are of course powerful influencers, but so too are your customers. In fact, using customer influence is quite a traditional form of advocacy. You're always looking for customer quotes, references and case studies. However, social media and other online channels offer an opportunity to take this strategy to the next level.
One effective tactic is byline articles. These are articles published under the customer's name in online publications . Typically, you would write the article on behalf of the customer and then have them approve it. The advantage of this approach is that readers will trust what your customer says, improving your credibility in comparison to vendor written articles . You need to avoid writing a blatant product pitch and instead focus on a customer issue that your company helped to solve. If someone reading the article is experiencing a similar problem that they need to resolve, they'll take note of your company name.
Customers are usually willing to partake in this activity as it also means free advertising for them.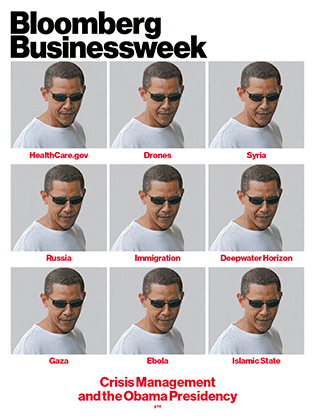 5) Work with Bloggers
Bloggers can be highly effective when putting together an influencer strategy. Many B2B bloggers focus on specific industries, or write for a general business audience. For instance, if you're in the BPM space, you'll find lots of independent consultants who write blogs about best practices for establishing effective business processes.
However, you need to be cautious when engaging with bloggers in a B2B context. Not only are there good bloggers and bad bloggers, but each one tends to have a different audience. You may be drawn to a blogger with a large following, but that doesn't necessarily mean they're talking to potential customers for your product or service. Basically,  B2B audiences tend to be much more finely segmented than B2C audiences.
When you engage with bloggers, take a look at the comments they receive from readers. This will help you to decide whether they have the right type of audience, and will also give you a feel for how engaged their readers are.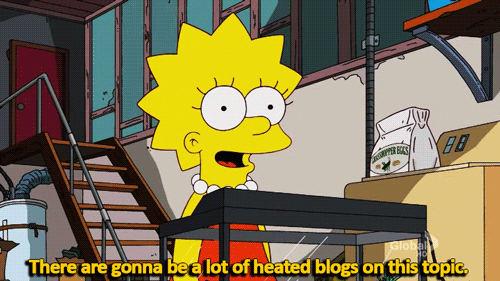 What if you don't have the time to go through all these steps? Well sure you could pay them! Many influencers are looking for advertisers, and paid speaking and writing opportunities. If you've got the budget, consider enlisting their services to move the dial with your target buyers. 
In any case, remember influencer marketing is still all about building relationships. And those relationships may become your most influential over time.