Being a great salesperson is all about adding value and building trust with clients and prospects. Ensuring that you understand the ins and outs of their business and holding a unique tenacity to prospect and keep going no matter how bad yesterday has been. The best salespeople know their industry and products inside out and have the ability to convert customer problems into an emotional sale.
Having left creative comms for a career in sales during the past four years, I wonder what will help me get back into a role that I've been out of for so long. Although I have remained fully self-taught and up to date on the digital evolution – I wonder what skills I've picked up during my time in sales that are transferable and invaluable to get back into marketing.
1)      Communication
Communication is the obvious and crucial skill that salespeople learn. The ability to build rapport with people from all walks of life, from junior to CXO level cannot be taught and requires a persistent and committed person. I've definitely had my fair share of, "Oh god, what on earth do I talk to this 65 year old ex lawyer about." But I soon found that after becoming comfortable with a few moments of awkward silence and a few awkward responses, you can quickly build rapport with just about anyone. I found out very quickly that people love talking about themselves so as long as you ask smart questions – you can guarantee that your client/prospect is enjoying their conversation with you.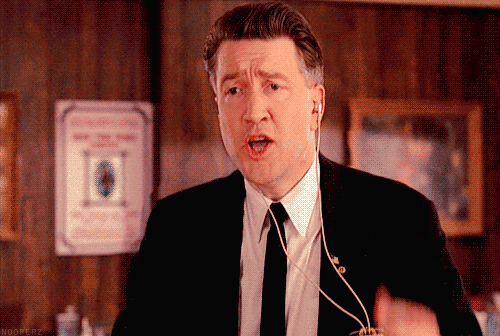 2) Creativity
Although working in marketing beforehand helped me with this part of my role quite a lot. Using social media was an invaluable tool in my prospecting strategy. Not only did I use LinkedIn frequently, I also used Twitter to see what things were being said about our competitors. Whenever I saw something negative being said, I quickly swooped in asking if a prospect would like a quote from us instead. Most of the time they were happy to oblige!
Also having more exposure and understanding what made our prospects tick on an emotional level lead me to suggest a service launch followed by a nostalgic screening of Return of the Jedi resulting in a room full of IT Managers willing to stay for drinks afterwards and build relationships further.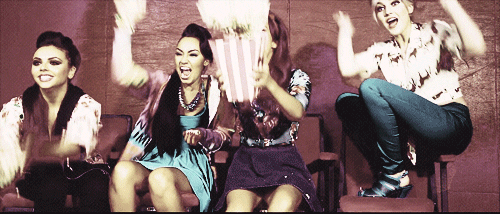 3) Negotiation
Everybody wants something for nothing so salespeople need the ability to be assertive and firm when it comes to closing a deal. The ability to negotiate gave me a great awareness of commercials, understanding how the business makes money and the detrimental affect of discounting too much. Transferring this commercial awareness into a marketing role would of course make my budget go much further as well getting my agency the best deal when negotiating third party suppliers such as designers or media buyers.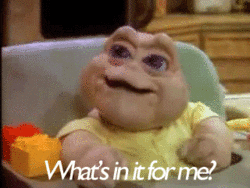 4) Ability to stay calm
This skill took a long time for me to perfect but staying calm is the most important skill to learn in sales. Panic can lead to making you look desperate or damaging rapport. During my time in sales account management, I have been called some horrendous thing but never took anything personally. The ability to understand a client emotionally and what they're up against makes that a lot easier.  Ensuring that I remain rational and the mantra to never present problems without solutions made client relations a lot easier.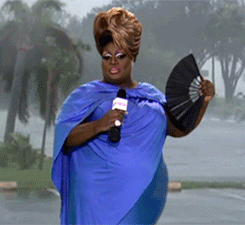 5) Teamwork
Salespeople rely heavily on the people around them to do their jobs. Building internal relationships not only makes the working environment better but also allows you to pull in favours when needed if you're up against a tight deadline. Salespeople are also good at recognising what can be delegated to their sales support to ensure they are using their time effectively. Rewarding my sales support team with flowers and bottles of plonk when they helped me with particularly sticky situations always meant they were happy to help!
This skill is obviously transferable to any role but within a marketing agency where deadlines are likely to be frequent and tight, the ability to build internal relationships and leverage these will be key.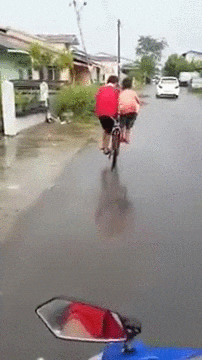 6)      Time Management
Unbelievably after working in comms, I didn't actually use this skill to its full effect until I started in sales. I am now meticulous at planning my day within 1 hour windows and regularly goal set to ensure I'm on track for targets during work and in my personal life – The Eisenhower Decision Matrix is my life! Although I was pretty good at meeting deadlines when I worked in comms as I'm not easily distracted, using my skills in a comms role now would add a highly productive member to an agency team.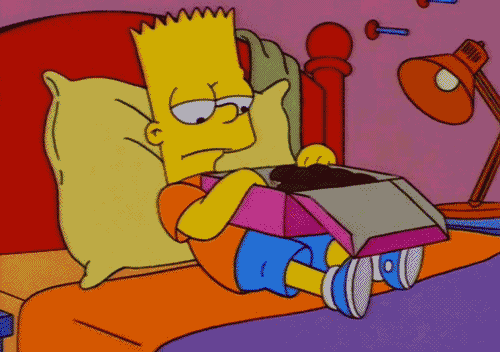 I would love to hear from anybody who has gone back to marketing after working in a different role? What challenges did you find and what skills were transferrable? Comment below!