Sales enablement is one of the most frequent phrases you'll hear around B2B Tech marketers at the moment. In a nutshell, its making life easier for sales people who want qualified leads, a calendar packed with meetings and easy access to content and information when needed.
For VARS and solution providers, sales enablement collateral can be incredibly time consuming to produce due to the sheer amount of services and vendors on the portfolio. That's why thankfully, vendors have skilled marketing teams that can help in this area by providing editable content that resellers can add logos/specific information to and then distribute accordingly.
This is a great partnership however, there are definitely issues surrounding this strategy:
Problem 1: Information saturation
Vendors can potentially have anything from hundreds to thousands of approved partners throughout Europe and although different levels of certification may differ – they are all more or less have access to the same content that they can paste into emails, sales decks and collateral.
Imagine how repetitive this is for potential customers who receive the same "Is your workforce mobile yet?" marketing email from several different suppliers. Your marketing manager may not be lazy and add in some re-seller specifics however the amount of lazy marketers sending this out will affect the open rate from CIOs.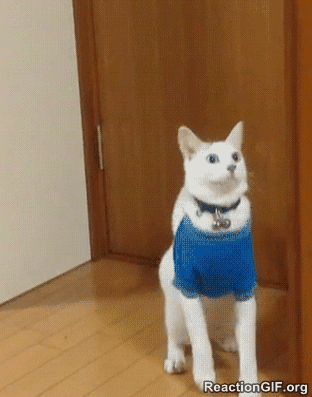 Vendors will also be frequently inviting buyers to Webinars and access to exclusive content for lead generation purposes. Therefore, if you're wondering if a CIO knows about the latest offerings from a vendor, you can safely say they probably do!
Nail it: Decide what you can add to the collateral that vendors send to you. If its the benefits of a new upgrade, translate that into business terms – what % of efficiency does it increase? What % of savings? How can your expertise and services supplement that product? Do you have examples?
Remember that sales collateral from vendors should be treated as a guide and the main body of the content should be specific to your business and why a customer should buy through you instead of the hundreds of other partners out there.
Problem 2: Tactically-led
This is something that I found particularly tedious when I worked in B2B Tech sales – the majority of vendor content out there is related to the latest product/upgrade or service they are pushing.
This is fine and expected but a good solutions provider doesn't sell things by the box. They sell things as part of a wider solution which is stickier and has better margins. E.g. Mobile Device Management software vs an enterprise mobility solution (that would include MDM, remote desktop, professional services etc.)
I personally, used to find vendor led sales strategies quite frustrating just because it wasn't my usual approach of identifying business pains and suggesting a wider solution. It was a lot more like "Hey, you have EMC, have you heard all the benefits about the new upgrade? Oh you don't have EMC, bye then".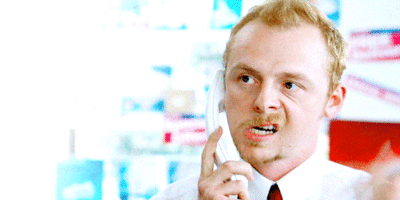 This is the main issue with vendor led sales enablement. The sales world has moved with the times and evolved into solution selling and providing insight on a particular industry pain to gain traction. Many vendors still provide collateral on specific products without relating their benefits to business goals.
Nail It: Luckily, many vendors have started to take note of the shift from tactical to strategic selling and provide collateral and even training on common themes throughout different industries and verticals.
If a vendor you're dealing with is still very much pushing "call out days" where you attack your prospect list with calls about their latest upgrades. Don't be afraid to challenge them on how it can be related to business goals or if their time at your reseller is better spent exploring further/training.
Remember again that you are selling YOUR services at the end of the day. Work as a team to identify what a new upgrade can mean to your prospects/customers and marketing can construct collateral and approaches based on the findings.
Problem 3: Uninspiring case studies 
Why wouldn't you buy this product? – look! The NHS have rolled it out to 100,000 employees and its significantly improved productivity by x% and saved £xxs from their budget! Wow that is inspiring but why on earth would a 100 employee sized law firm care about this. It's not relevant to their business and wasn't done by you!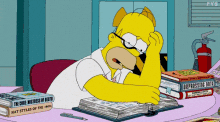 Yes, the classic vendor led case study – an amazing story of failure to success where a customer's life was saved by the latest solution from the vendor. Formatted in a jazzy video or well photographed brochure of course. The business is always MASSIVE! Think Unilever, BP or IBM style and the deals probably took at least 3 years to push through.
These case studies are irrelevant and sometimes scary to the average SME – surely they can't compare in terms of strategy and budget so why is their usage being pushed?
Nail It: Sorry but I refuse to believe that vendor led case studies ever work for VARS, resellers and solution providers. Create your own case studies, and if you must, name drop a case study if its vertical specific but make sure its relevant and only in passing conversation. Showing customers any kind of case study just says, "look at what this partner who does exactly what we do did for this prestigious client. Why don't you give them a call after I leave."
So there you have it – the problem with vendor led marketing strategies. Although they have tonnes of marketing budget and material at their finger tips, they may not be effective in helping you sell YOUR services. Having internal sales and marketing working closely to identify "where you come in" will be a lot more powerful when prospecting and expanding accounts.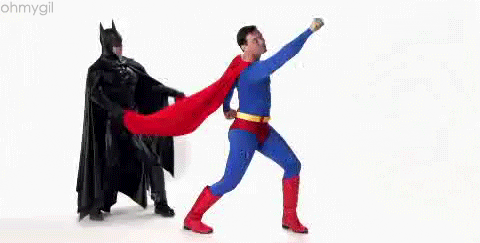 Watch this space this week for advice on how to make the most of vendor relationships in terms of an effective marketing partnership.